​​​Social Media Scheduling
Stay on trend, on time and on the forefront of your customers minds by publishing consistently fresh posts tailored to you.
​Easily create the perfect schedule by activating singular or multiple campaigns focussing on each social media platform.
​Link your social media, categorise your content and choose your favourites; then start scheduling to preview your queue!
STEP 1
​​​Connect to your social media
Socias connects directly to your social media channels. We are able to publish on Twitter, Facebook and LinkedIn.
STEP 2
​​Categorised content
Categorise the content that Socias produces so that you can ensure your feed is varied and representative. Socias creates separate schedules for each platform, where you can choose from your categories which hold all your posting content.
Categories may correlate best to the webpage the posts have been pulled from – i.e blogs, product types or service types..!
STEP 3
​Create your schedule
Schedules are separated by channel. You can customise the name of your schedules, the day or date, what category of content you would like to be published as well as what time such content is to be released. Schedules will run infinitely – until you turn them off!
Although you choose a particular publishing time, you also can choose a 'Time Variance Limit'. This means that the content will be uploaded within a certain time frame around your chosen time. This is how we avoid bots and predictable, robot type feeds.
STEP 4
​​​Content Queue
Socias queues your scheduled upcoming posts so that you can preview what and when content is to be published. As content is chosen randomly from within its category type, you can swap content for something else if you have a preference.
Beyond the above, we have a number of unique features that we have not found together in any other system.
Multiple Time Zones
Socias works with international time zones to ensure your posts are published at the right time.
Turn Campaigns on and off
Your schedule is flexible, meaning you can turn campaigns on and off and even pause them temporarily. This is useful for company breaks or seasonal holidays!
Centralised Storage
Store all your posts in Socias's centralised storage space and easily access all your social media content together.
Media Gallery
Upload imagery in our media gallery with the best compromise between quality and loading time.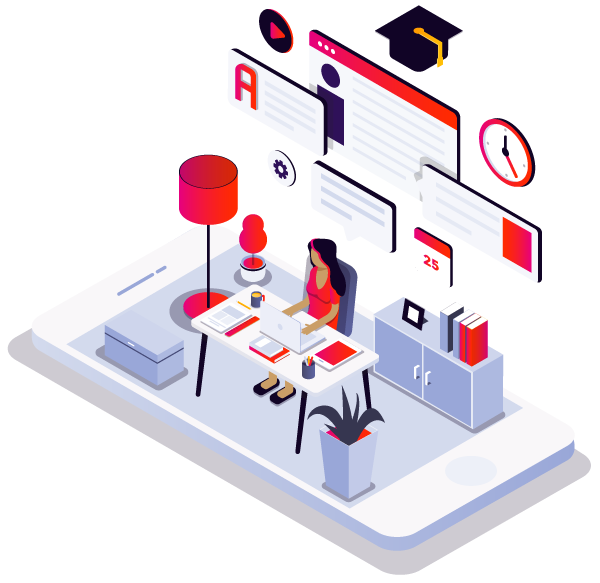 £30+VAT
MONTHLY
Free month trial
No fixed contract
WHAT YOU GET:
Content automation
Create posts from the content already on your website.
3rd party RSS feeds
Easily choose and share content from industry influencers.
Centralised storage and media gallery
Your content in one place.
Social media scheduling
Grow your social media presence in advance.
Reporting
Track everything, in real-time and see the results right now.
Agency ready
Manage multiple accounts from a single console.