​Stay on trend by automatically sharing topical industry news.
​Set up RSS feeds with preferences so that Socias can regularly share industry content.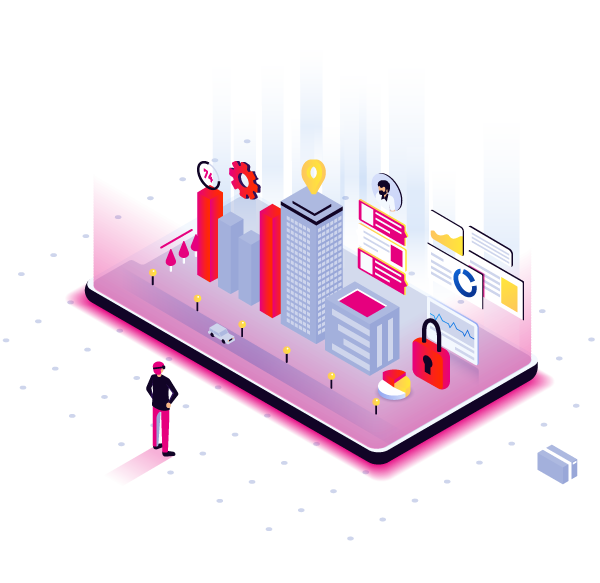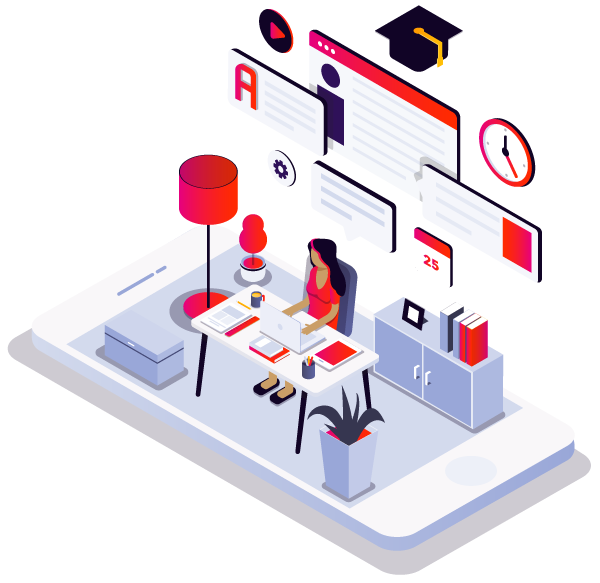 3 simple steps to sharing 3rd party content
​Sharing industry related events or topics can add value to your online profile, helping achieve a variety of targets.
We have made this task simple so that you can consistently show your knowledge without spending hours finding relevant content. Just follow these 3 easy steps to creating your ideal online profile.
STEP 1
Identify your industry experts and search for their RSS feed online. Copy and paste the URL to this feed in to our 3rd party content generator.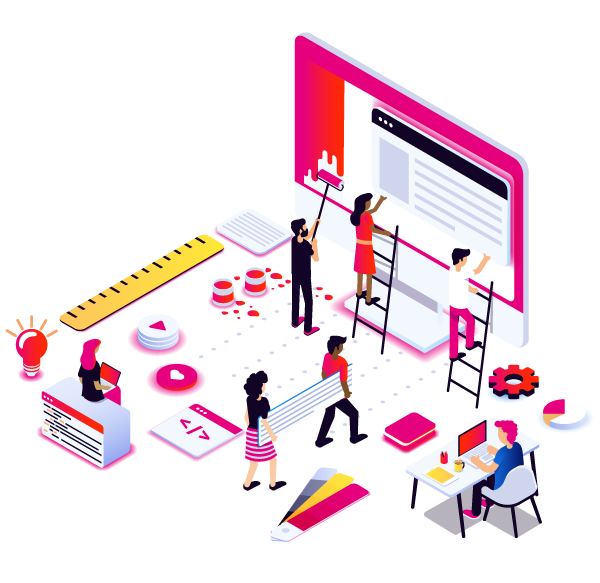 STEP 2
​​View the content that Socias has collated from your favourite RSS feeds in '3rd party campaigns' and filter through to find the posts that you would like sharing.
STEP 3
Choose which 3rd party content you would like to share (and when) using the categories to plan your ideal schedule. Allow Socias to share your approved posts randomly within your categorised schedule.
This system means that if you chose 'bbc RSS feed' at 11:00 on Tuesdays, for example, Socias will randomly share one of the approved posts within the 'bbc RSS feed' campaign at 11:00 on Tuesdays. This keeps your social media varied and unpredictable!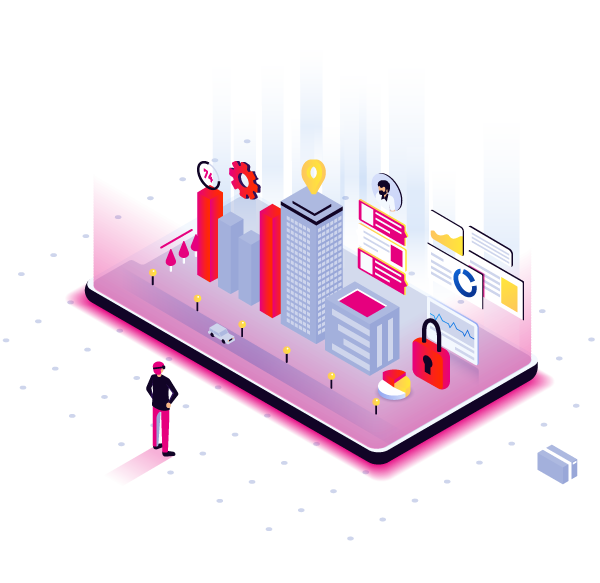 ​That's it – all done!
​Posts automatically add the industry experts '@' handle with thanks to increase your exposure and value by reputation.
Beyond the above, we have a number of unique features that we have not found together in any other system.
Swap content
​Want to swap some content in the social media queue? One button click will choose another suitable piece of content.
Hashtag manager
ntegrated hashtag manager allows you to easily add hashtags to your social media content. Not sure what hastags to use? Easily click through to hashtagify.
Employee Notifications
Optional – Automatically notify your employees to like and share your company posts.
Social Media Templates
When we transform your website content into social media posts, we use your own template to structure how your social media posts will format.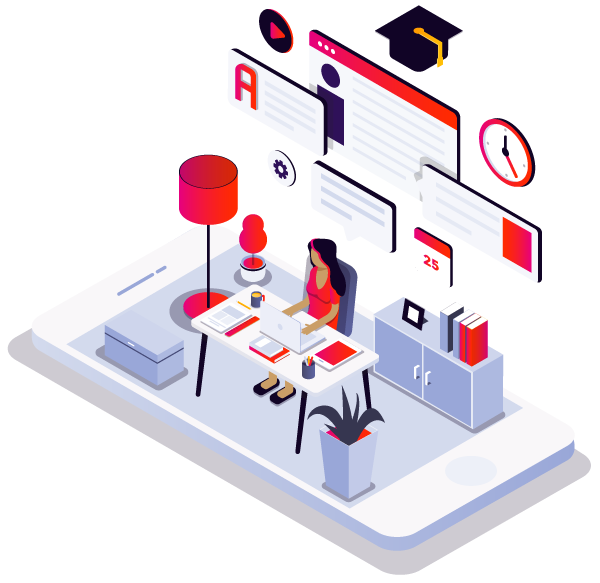 £30+VAT
MONTHLY
Free month trial
No fixed contract
WHAT YOU GET:
Content automation
Create posts from the content already on your website.
3rd party RSS feeds
Easily choose and share content from industry influencers.
Centralised storage and media gallery
Your content in one place.
Social media scheduling
Grow your social media presence in advance.
Reporting
Track everything, in real-time and see the results right now.
Agency ready
Manage multiple accounts from a single console.