Increase engagement using Socias's live feedback.
Better understand your audience by tracking every user interaction in real-time.
Whilst we provide built-in analytics to our system, we also automatically add Google campaign tracking codes (called UTM) to every link, giving you the freedom to delve deeper within Google Analytics.
​Our built-in analytics give you immediate access to data on click counts per post. This means that you can instantly recognise how well posts are performing, and later compare success rates between posts.
You will also get access to each click's IP address as well as registered company names!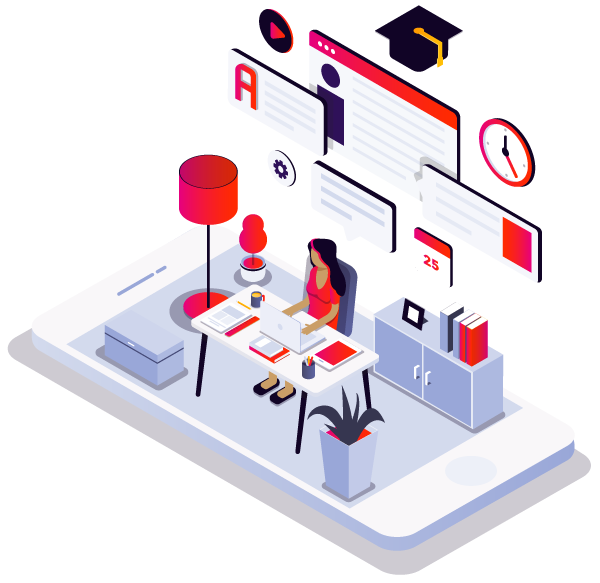 £30+VAT
MONTHLY
Free month trial
No fixed contract
WHAT YOU GET:
Content automation
Create posts from the content already on your website.
3rd party RSS feeds
Easily choose and share content from industry influencers.
Centralised storage and media gallery
Your content in one place.
Social media scheduling
Grow your social media presence in advance.
Reporting
Track everything, in real-time and see the results right now.
Agency ready
Manage multiple accounts from a single console.