Boost yours and your clients social media presence using Socias's agency ready platform.
​We support agencies by giving you the ability to manage all your social medias accounts within one singular dashboard.
Manage all your client's social media schedules on Socias.
We recognise the struggle that agencies experience with management of social media. We built Socias accustom to these needs by giving each of our users access to multiple accounts within their dashboard.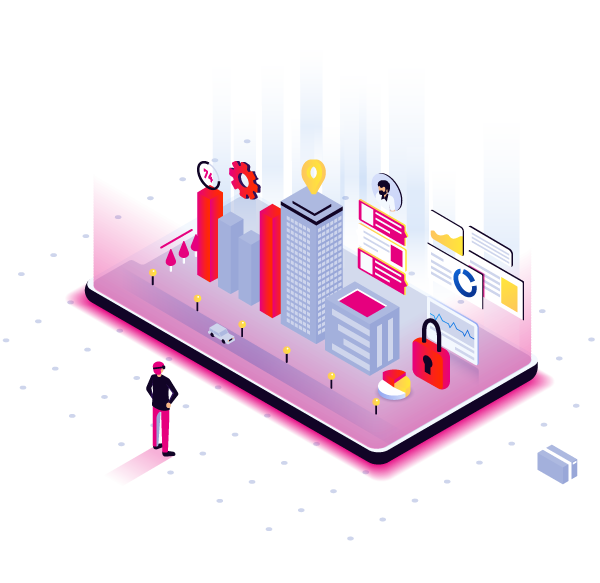 Client content
Your clients will also benefit from all of Socias's features. They will have personal schedules with categorised content, RSS feeds, publishing abilities and tracking analysis – at no extra cost!
​Switch between clients
Switch between clients effortlessly without having to log in and out.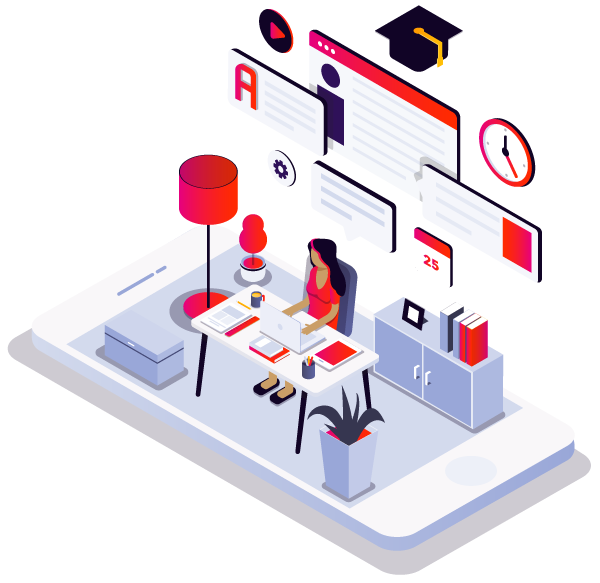 ​Client ​login
​​​Exceed your client's expectations by giving them personal access to their Socias account. They can approve posts, edit or take full control!
Run a social media agency?
That's easy, just sign up as an agency you can manage multiple accounts from a single console. You can even give your clients access to Socias.
Sign Up to Become a Digital Marketing Master And Get Access to All of the Above Features (and more!)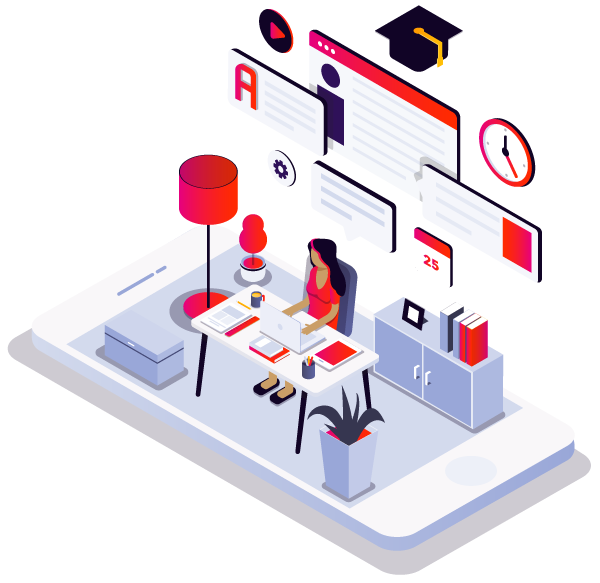 £30+VAT
MONTHLY
Free month trial
No fixed contract
WHAT YOU GET:
Content automation
Create posts from the content already on your website.
3rd party RSS feeds
Easily choose and share content from industry influencers.
Centralised storage and media gallery
Your content in one place.
Social media scheduling
Grow your social media presence in advance.
Reporting
Track everything, in real-time and see the results right now.
Agency ready
Manage multiple accounts from a single console.