Socias is a multi-functional software that can assist with your entire social media management.
Socias developers created innovative coding that is exclusive to this software, meaning you can't find some of our most popular features in any other system.
Expect new features and continual improvements throughout your Sociasing journey.
Automated content creation
Use Socias's unique 3C engine to get instantly generated content for your social media and avoid hours of time searching for inspiration and drafting posts.
We take existing sentences from your website and pair them with suitable imagery. This makes your feed highly relevant to your company as well as varied and engaging.

Schedule your pre-written content on Facebook, Twitter and LinkedIn by day or date with an inventive approach that keeps users engaged.
Customise your schedule to align with your personal targets.

Express your industry expertise and interest by sharing 3rd party content through Socias.
Just add a RSS feed, choose your content and leave it to Socias.

Track everything within Socias in real-time to gain immediate feedback on your posts.
See exactly how your post is doing without waiting 24 hours.
Organise both yours and your clients' social media from a singular dashboard.
Socias allows you to schedule multiple companies, meaning that all your client requirements can be satisfied in one place.
Give your clients access, editing power and the benefits exclusive to Socias.
Centralised Content Storage
Import all the content from your website and keep it in a centralised storage area.
Categorise your content and prepare it, ready to be shared when you want it.
Create campaigns form your web pages
Socias can pull content from your website to create social media campaigns. A typical web page will contain 20 to 60 social media posts, so you can easily create lots of valuable social media content.
Categorise your content
Socias will categorise and colour code your content, allowing you to easily differentiate what type of content is due to posted and when.
Social Media Templates
When Socias transforms your website content into social media posts, we use your own template to structure how your social media posts will format.
Hashtag manager
Socias has an integrated hashtag manager which allows you to easily add hashtags to your social media content. Not sure what hashtags to use? Easily click through to hashtagify.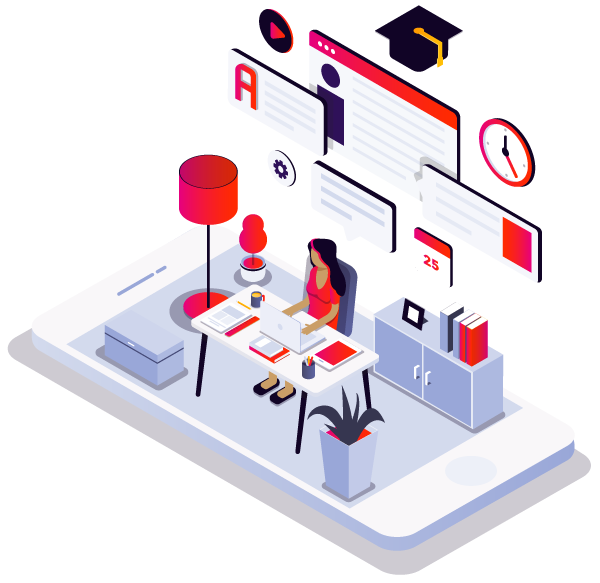 £30+VAT
MONTHLY
Free month trial
No fixed contract
WHAT YOU GET:
Content automation
Create posts from the content already on your website.
3rd party RSS feeds
Easily choose and share content from industry influencers.
Centralised storage and media gallery
Your content in one place.
Social media scheduling
Grow your social media presence in advance.
Reporting
Track everything, in real-time and see the results right now.
Agency ready
Manage multiple accounts from a single console.