Generate your entire social media content within minutes using Socias's 3C engine.
Deliver the right message to your followers by collating pre-existing imagery and sentences from your website to populate your social media.

4 simple steps to creating a great social media feed
We have created an easy, time efficient method of creating all your social media content. Follow these easy steps and enjoy watching your social media flourish.
Website

Categorise

Edit

#Hashtag
Step 1
Enter your website URL
This gives us access to your webpages, including titles, text and imagery.
Step 2
​​Categorise your content
Categorise your newly generated content to better schedule a representative social media feed.
Step 3
​​​Edit your content
Finalise your content before we post it on to your social media.
This allows you to ensure each post is at it's best and reflects exactly what you want it to.
Swap imagery, delete posts you don't want sharing and refine posts you want to keep!
Step 4
​​​​Assign hashtags
​​Quickly add hashtags to your content by selecting your most popular hashtags from our hashtagify.

Within minutes, you will typically generate between 20 and 60 posts per page on your website. Once you have completed all 4 steps and created a schedule, you can leave your social media in our trusty Socias hands!
Socias will randomise your post publication within your approved category and time parameters, ensuring your feed is fresh and engaging.
Beyond the above, we have a number of unique features that we have not found together in any other system.
Employee Notifications
Optional – Automatically notify your employees to like and share your company posts.
Hashtag manager
ntegrated hashtag manager allows you to easily add hashtags to your social media content. Not sure what hastags to use? Easily click through to hashtagify.
Social Media Templates
When we transform your website content into social media posts, we use your own template to structure how your social media posts will format.
Centralised Storage
Store all your posts in Socias's centralised storage space and easily access all your social media content together.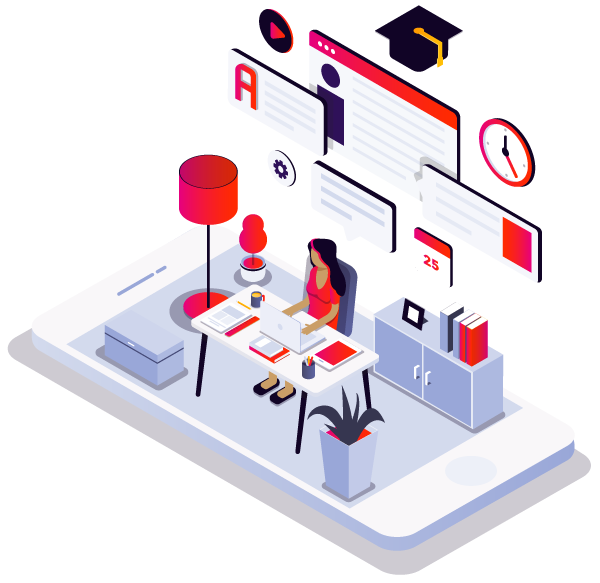 £30+VAT
MONTHLY
Free month trial
No fixed contract
WHAT YOU GET:
Content automation
Create posts from the content already on your website.
3rd party RSS feeds
Easily choose and share content from industry influencers.
Centralised storage and media gallery
Your content in one place.
Social media scheduling
Grow your social media presence in advance.
Reporting
Track everything, in real-time and see the results right now.
Agency ready
Manage multiple accounts from a single console.